Hi everyone!
I'm sure my readers are excited for my next product review. Finally, the long wait is over, here's my hand on hand product review in the highly raved Naturactor Cover Up Concealer! I've been using this product for almost a month now. So I'm sure my review will be quite accurate as others who have tried it.
Naturactor

Cover Up Concealer Review: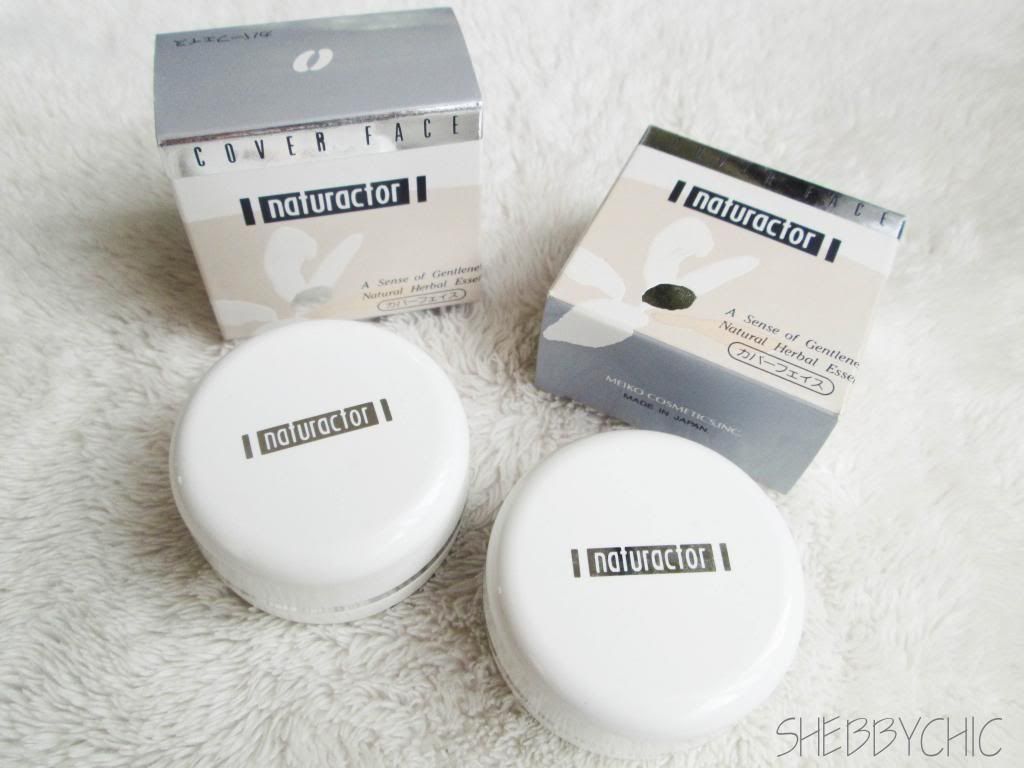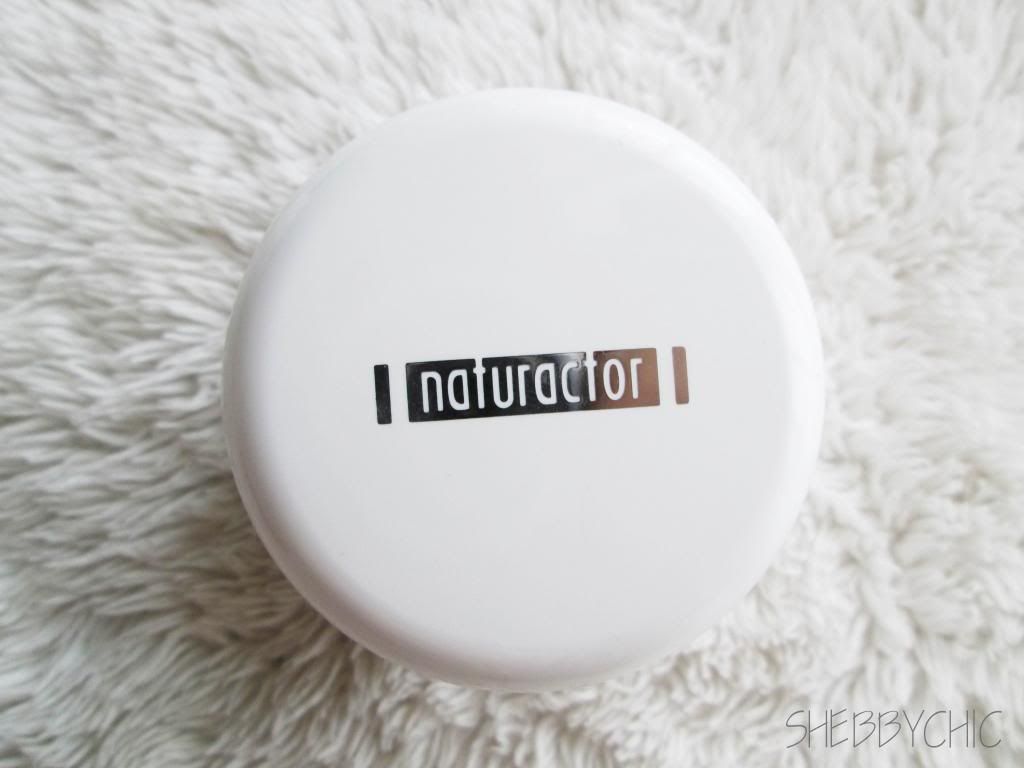 Product Claims:
Provides great coverage for skin. It's long lasting and you only need to apply a little to get the perfect skin look. Special to make up artist and professional use.
Product Specifications:
Texture: Cream type
Finish: Matte finish
Coverage: Full Coverage
Scent: Slight floral scent
Packaging: Durable plastic jar packaging
Net Weight: 20 grams
Suitable for: All Skin Types
Colors Available: #130, #140, #141, #151, #171
Made in Japan
Active Ingredients:
Jojoba
Oil - helped with the dry and flaky skin
Mica - moisturize your skin, in smaller portions will still offer this benefit for youthful looking skin without the added irritation.
Tocopherol, Vitamin E - improving metabolism and immune system skin.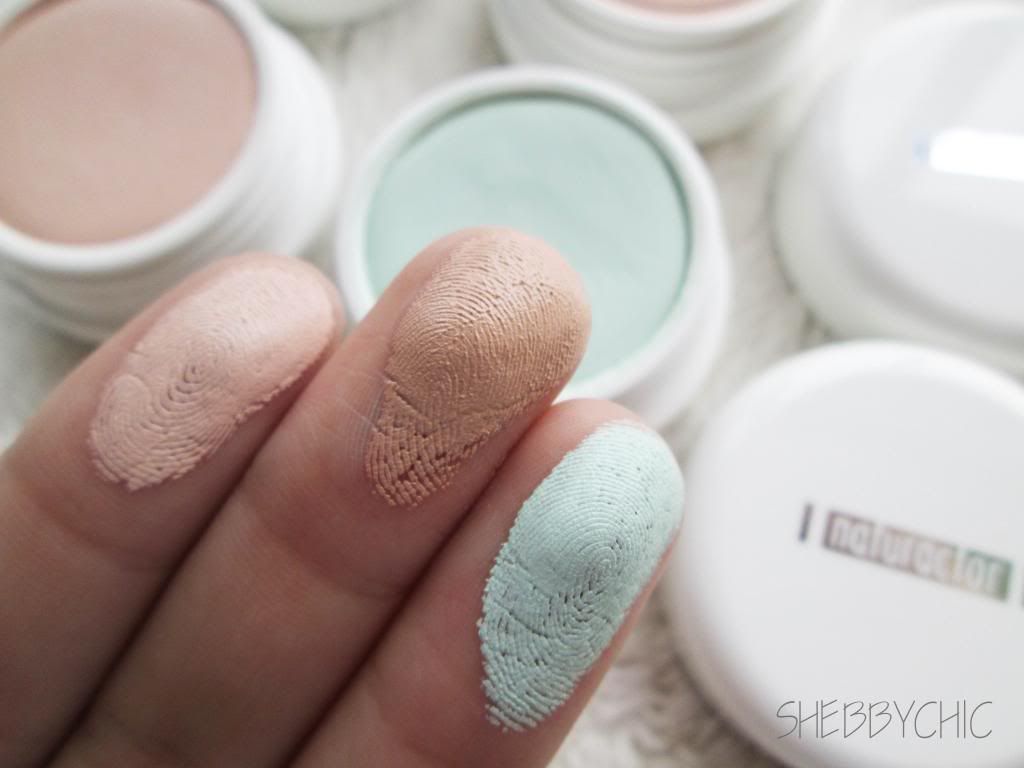 I'm very happy Kikaystreet send me three shades, since #130 is a too light and #140 is too dark for NC20 skin tone. I mix both shades together to customize my shade for a perfect match. I use #171 as a corrector to tone down the redness I have around my nose area.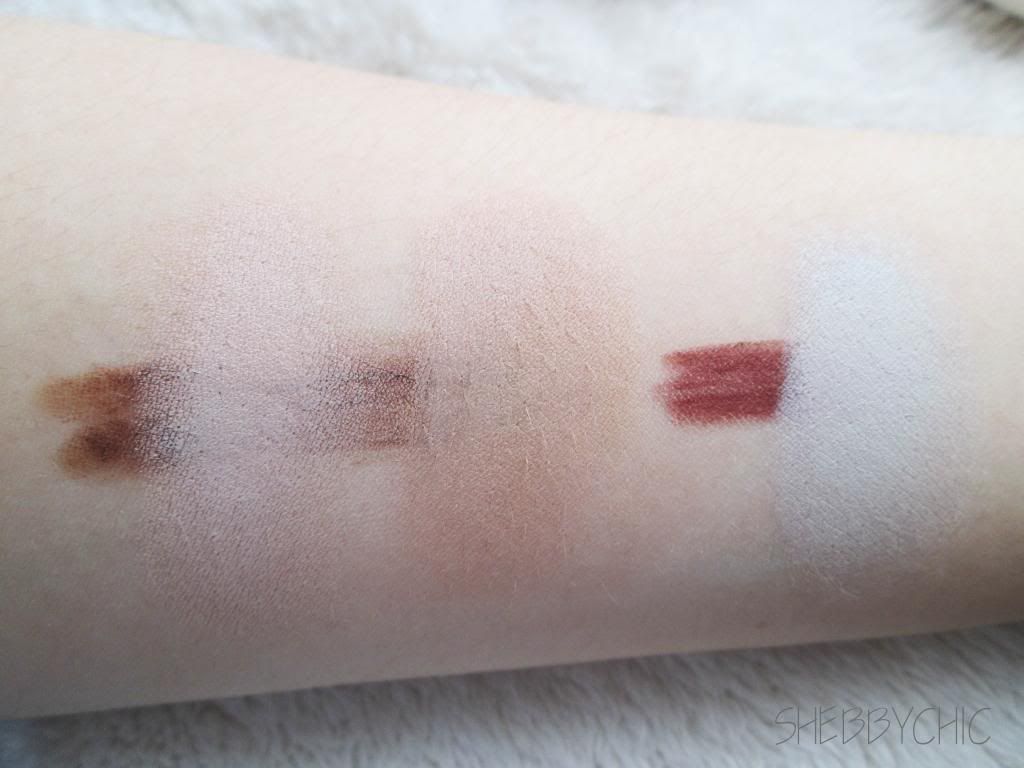 High end quality product
Gives amazing coverage
Very opaque and highly pigmented (A little goes a long way)
Matte finish
Conceals major flaws in an instant/ blurs out imperfections like pores, acne scars and redness
Has a slight floral scent
Last whole day even in humid weather
Has no SPF (No white cast on flash photography)
Convenient size packing
Doesn't clog my pores or breaks me out even when used everyday
Looks flawless and
poreless
in photos and in person
Water proof and sweat resistant
Can last all day without retouching even on only skin
Contains a lot of product in 1 jar/ can last for 6 months
Can be used as an overall concealer or foundation
Confusing color range
Most shades are available in pink undertones
Gets
cakey
when applied too much
Hard to blend without moisturizer or face primer
Tricky in choosing the perfect shade to match my skin tone
Feels a bit heavy on the skin
Packaging is big and bulky
Pigments easily transfer when blotting
Doesn't work well with dry patches
Oxidizes or change color on my acidic/ oily skin
Only available online
Pricey
Here's my recent photo of me using Naturactor Cover Up Concealer. I wasn't able to retouch the entire Etude House Pink Academy Event, but I was surprised that my makeup last all day and still looks photogenic & flawless. Overall, I think this product is truly amazing when used as a concealer, I really don't recommend it to be used as a foundation for the product is a bit heavy when applied too much, it's highly pigmented so a little dab is all you need to conceal imperfections. Is it price worthy? Yes most definitely, one jar can last for almost 6 months or more depends on user really.
Thank you so much for reading my product review. I hope you find this product review informative.
Naturactor
Cover Up Concealer are available at
Kikaystreet
. Be sure to check them out!
Sponsored Post.
A disclaimer: This product was kindly given to me by
Kikaystreet
for review purposes, I am not paid to review them, I'm here to share my full honest opinions/review about the product. Thank you.